TOOFER & THE GIBLET
Toofer is reserved, thoughtful, and observant, while The Giblet is outgoing and sociable. Filled with clever adventures and stand-alone stories, this series invites readers to re-discover their own world. At the heart of Toofer & The Giblet is a deep friendship, revealed through the innocence and wisdom of its characters.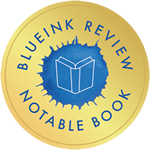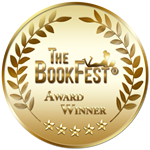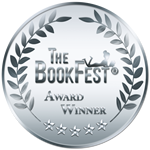 "These are the kinds of stories that leave imprints on our hearts, destined to become classics. Reminiscent of Frog and Toad, these charming tales illustrate all that is important in life. Kids will love them, but so will the adults lucky enough to be reading them out loud.

Firoozeh Dumas

Multi-award-winning New York Times Bestselling author of Funny in Farsi and Laughing Without an Accent
"Toofer & The Giblet are a helping of wonderful mashed potatoes and gravy in a dizzying fast-food world. Grandparents lucky enough to read these stories to their precious ones will put them to bed, make a cup of tea, and read them again.

Joseph Arthur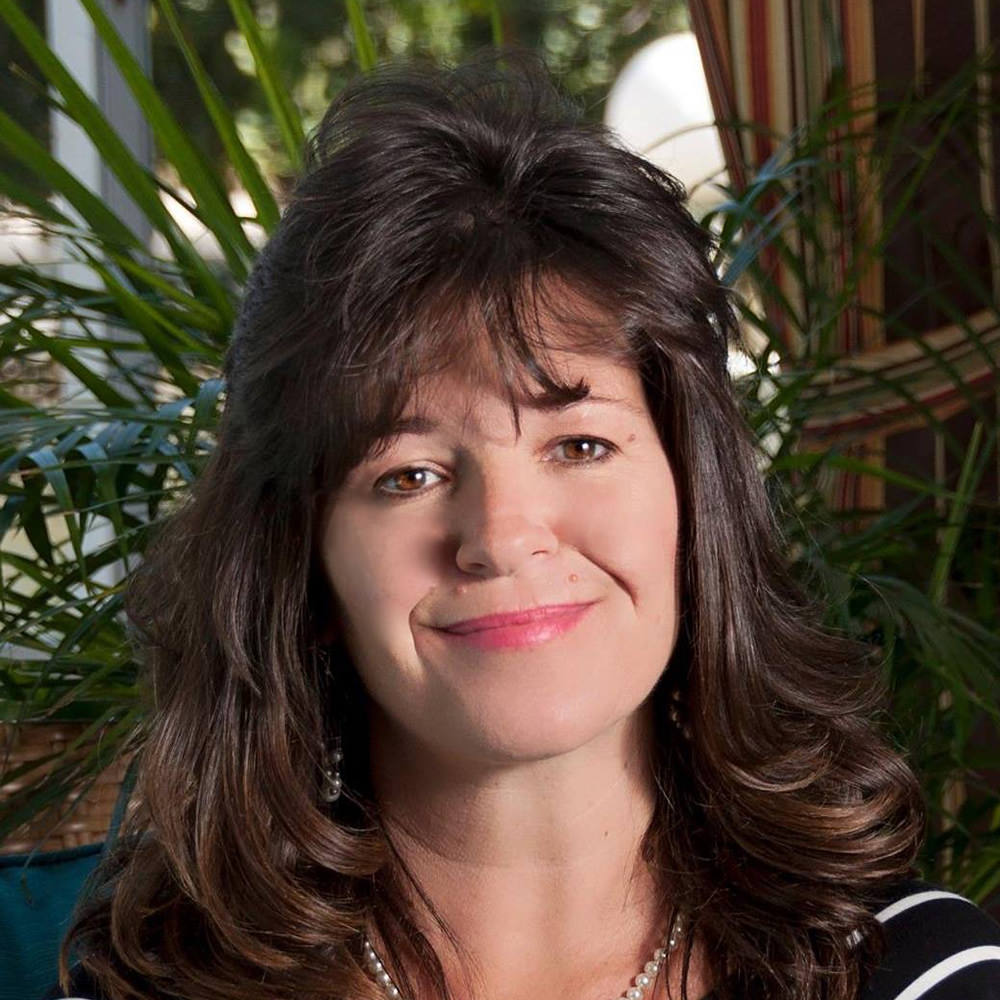 Paulette LeBlanc
Paulette LeBlanc was born in New York, raised in Los Angeles and has now lived on Florida's Gulf Coast for most of her life. Having been both a newspaper and magazine editor, Paulette has found writing fiction the most creative and perhaps the most suitable form of her work. Although writing children's books was not something she originally considered, she has come to love the genre in a most unexpected way.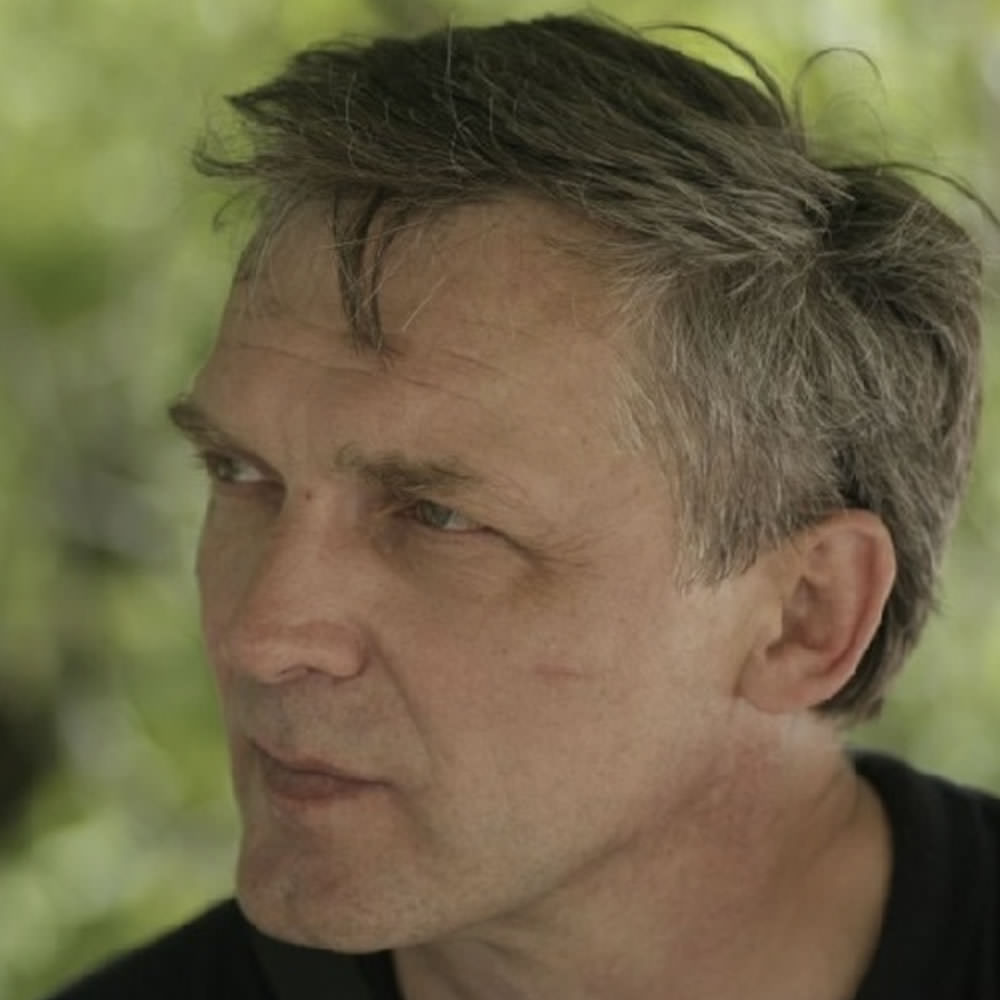 Dmitriy Morozov
Dmitriy Morozov is an architect by training that fell in love with watercolor. A naturally gifted artist based in Ukraine, Dmitry has embraced book illustration in recent years.
"What I enjoy the most is being surrounded by children, friends, cats, and dogs. Toofer & The Giblet have been added to the list now. I've fallen in love with them. Amazing book!"